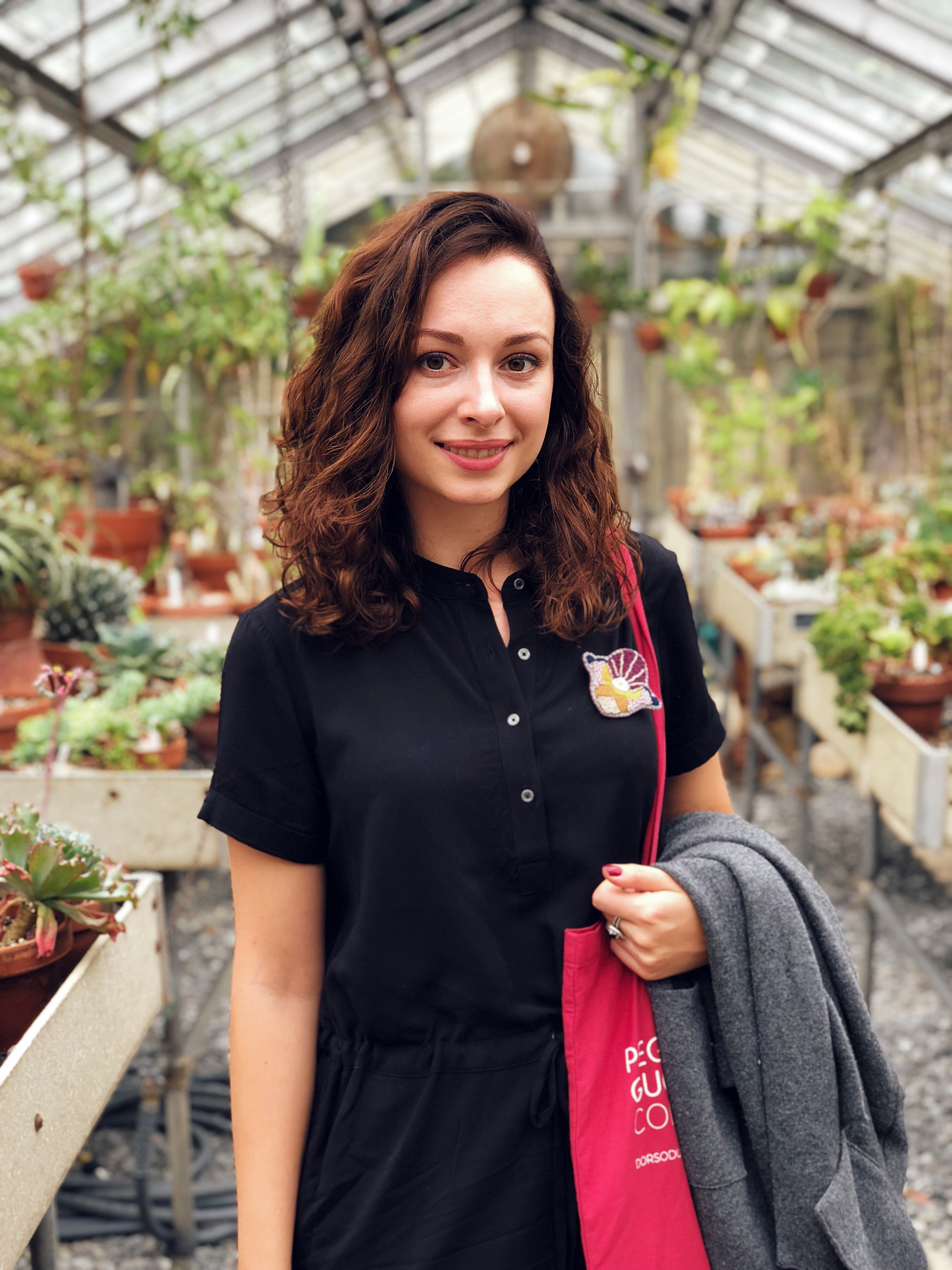 Hi, my name is Anna. I am a botanical artist who is living and working in Ljubljana, Slovenia.
I was born in Russia. When I was a child, I liked painting. I even have studied for four years at an Art School. However, I started to paint again only ten years after Art School. I have been interested in botanical art since 2014.  
I was happy to learn the basics of botanical art at workshops with Alexander Viazmensky. Alexander has helped me to feel nature and see the beauty in each plant.
I am a Fellow Member of the Society of Botanical Artists (UK) and a Member of the American Society of Botanical Artists and the Botanical Artists Guild of Southern California. I have had work selected for the SBA Plantae Exhibition in London and ASBA's 20th-22nd Annual International Exhibitions in New York. My artwork has been shown at various exhibitions in UK, USA, Russia, Italy, Austria and South Korea.
I received the Jurors' Award at the Botanical Art Worldwide Exhibition "Flora Russia," and the Certificate of Botanical Merit at the SBA Plantae 2019 in London.
I also took part in the RHS Botanical Art and Photography Show 2019 within the group of Russian Botanical Artists and received the Gold Medal.
My work is focused on the accurate transmission of the light, color, and shape of flowers and trees. My other interests include calligraphy practice and playing the piano.